WComp .NET Download & Installation instruction
Release: 2.4.0-rc2 - 20/01/2011
SharpWComp main setup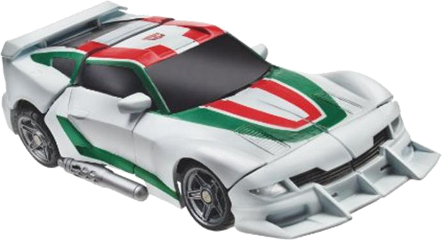 This is the second release candidate of the 2.4 series. For the record, the release number of this rc-2 is 894.
Future versions should introduce no new features, only bugfixes, aiming the stable release of the 2.4.0 version, codename WheelJack.
Release notes:
Fixes bean icon display

Modifies how the control interface action SetAdaptationSchema handles errors, now it doesn't stop anymore after first error.
Release notes and warnings for 2.4.0-rc1:
This version introduces new format for proxy components. Before launching it, you should remove all previously generated proxy components, and regenerate them with the new version.

WCC files saved with this version may be not properly opened by previous versions of WComp.

Designers generated/created for older versions of WComp may not work with this new version since it its UPnP control interface has changed.
UPnP Wizard Designer
Aspects of Assembly Designer 1.0-rc1
The AADesigner version intended for this release of SharpWComp-2.4 is 1.0-rc1.